A Well Rounded Week.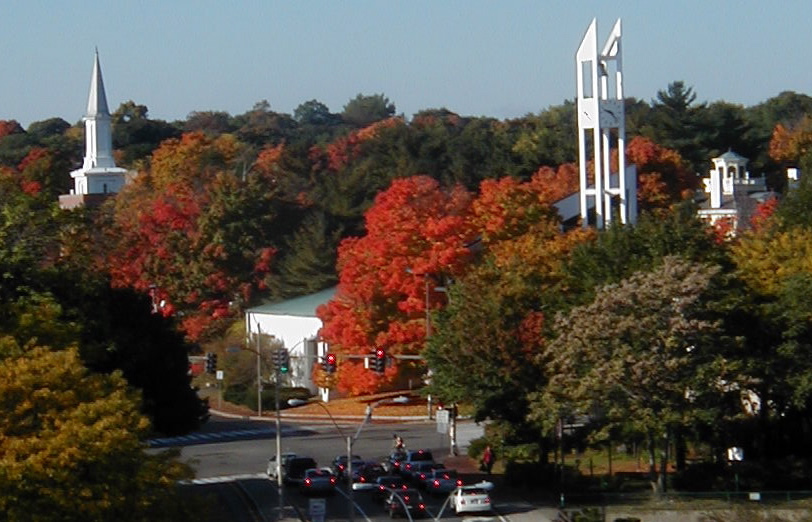 So we may have put a down payment on a house - with a little stress - this week. The house is in Arlington Mass. It's pretty old and small (and expensive), but sits about as close to work as I could find and is said to have great schools and parks. High school track is only 1 mile away, so maybe some speed work this week. Timing could be a problem, since we don't close till late May and may be booted from our current house before that since our buyer backed out. We're in the clear in terms of selling - but since a new buyer can come in and demand an earlier move out - could get very difficult in terms of living conditions. No doubt - relo sucks.
And with that background - I managed 2 runs - 5 miles each; a swim yesterday (1200) and 2 strength workouts (~1.5 hours) - so 3.5 hours total. My best week in sometime. Just in time to catch either a late season head-cold or allergies. Felt horrible Thursday - better yesterday and today - but still congested (and lazy). I was suppose to do 7.4 trails with a friend this morning - but bagged it. So a solid, but unspectacular week.